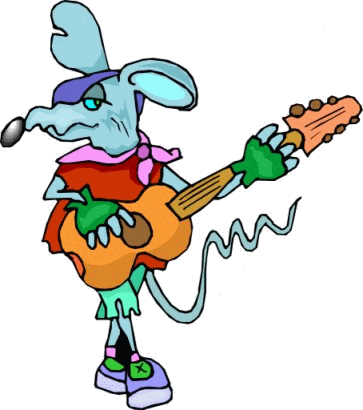 ———————————————————————————————————————–
18th August 2017 Ian Bland Duo
Melbourne singer/ songwriter and poet Ian Bland has gained a loyal following over the past decade for 'Bland on Bland', a weekly segment on 3RRR's 'The JVG Radio Method', penning and presenting a poem every Sunday afternoon.
He has spruiked his verse in concert halls, ballrooms, The National Gallery, coal vaults, festivals at home and the UK, pubs, cemeteries – even the steps of Parliament.
Musically, he has performed with fiddle/mandolin player Greg Hunt for more than twenty years, as a duo and with The Lamington Drive Orchestra, blending a diverse range of musical influences with insightful stories drawn from rural and urban Australia and beyond; topics as diverse as drought and the demise of suburban pubs.
Bland has released three solo albums, 'Drifter', 'Angel In Reverse' and 'Everything and Nothing' in addition to a book of verse titled 'Bland on Bland' published in 2016.
"This is music that sits on your aural palette like a deep red wine, warming your soul and inspiring reflection in the listener" Jarrod Watt – ABC Radio
"Bland's gnarled, world weary voice is unaffected, emotive and genuine, a true voice of Australia. He's Jack Thompson in 'Sunday Too Far Away' and Bill Hunter in 'Newsfront'; he is also essential listening." Trevor J. Leedon – Rhythms Magazine

---
15th September 2017 Grandsons of the Pioneers
Having all come from a background of playing in bands for a combined total of about 160 years, the "Grandsons" came together initially to have a social pick together on weekends, enjoying playing and singing songs with a lean towards "Country", and in particular, traditional Western Cowboy music.
They eventually built up a repertoire of songs which featured four part harmony vocals accompanied by acoustic guitars.
Leo suggested recording the songs in his home studio which resulted in the production of their CD.
So sit back, relax, go back in time and enjoy the harmonious singing and picking of " The Grandsons Of The Pioneers " on their debut album " Happy Trails "……… and live on stage.
The Grandsons of the Pioneers are………..
John Tippett, acoustic bass and vocals
Bill Jeffrey, acoustic guitar and vocals
Con Anag, nylon string guitar and vocals
Leo Dalton, acoustic guitar and vocals