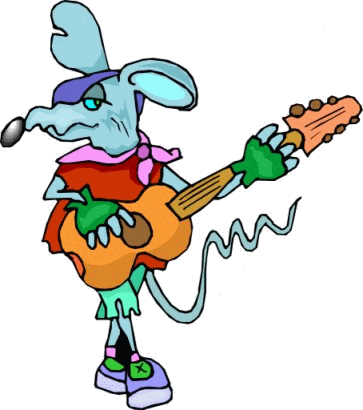 ___________________________________________________________________
3rd March 2018
Bayles Music Festival – See the Bayles Music Festival page.

---
16th March 2018 Mandy Connell

Berwick Folk Club welcomes Mandy Connell (Trio) to the Old Cheese Factory. It's been a long time since she played in Berwick. Connell presents a strong voice of startling honesty. Unique and confident, her guitar skills and anecdotes have her well loved around the east coast. David Francey calls her one of his "favourite trad voices anywhere" (Best Album, Canadian FMA), Eric Bogle called her 'deserving'. This is a treat worth booking a seat for.
Having performed with Jeff Lang, the Stillsons, Scott Cook, David Francey, and Stray Hens, she has collected awards and even an anonymous donation of a Jack Spira Guitar. This is a true performer.-We are looking forward to this special night.
---
20th April 2018 Deborah Wright
A singer-songwriter from the Mornington Peninsula, Deborah Helen Wright and her band debuted at the Girgarre Moosic Muster in January 2018. They also won first place at the summer 2017/18 Soundbar Open Stage Competition, a contest which attracted taken from all over the Mornington Peninsula. A rich blend of alt-country, folk-rock and Americana, Deborah's songs take the listener on a melodic journey of nostalgia, heartbreak, healing and hope.
Citing Neil Young, Mark Knopfler, Waylon Jennings and Emmylou Harris as her strongest influencers, Deborah enjoys performing and connecting with audiences in 'no-frills' environments which stay true to the music and foster authenticity."
And
Niq Reefman – the Fusion Gypsy
Niq Reefman is a one-man-musical, dubbed as "Tim Minchin flying a trumpet through a thunderstorm"
Drawing curiosity globally with his eclectic tale-spinning songs, he's also the BEST IN THE WORLD at playing trumpet and accordion simultaneously.
In his all-originals show with tales from the road, there are surprises and double meanings to decipher – but you'll still have a laugh!
---