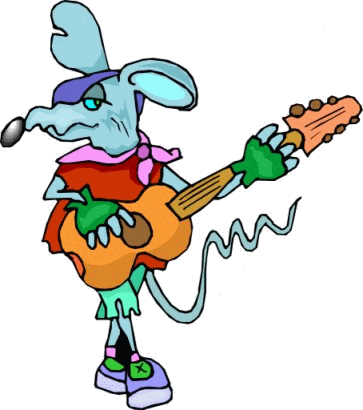 ————————————————————————————————————————
16th June 2017 Fred Smith
"Fred Smith is an exceptional songwriter and certainly the equal of Bogle, Walker and Schumann…the most interesting folk musician working in Austral
ia. In tune with the times and prepared to reach beyond predictable folk formats, he is endlessly innovative and creative. He is also very funny" Bruce Elder, Sydney Morning Herald
"His CD was good, but his live performance blew me away." Rich Warren, WFMT Chicago
"The man is an outstanding writer" David Francey, Facebook, 11 January 2015
"Fred Smith is one of this country's most literate, humorous, intelligent and empathic songwriters." Warwick McFadyen , the Sunday Age
Story
In 2008, Sydney Morning Herald critic Bruce Elder wrote "It is about time Australia caught up with Fred Smith. This remarkable singer-songwriter – who at various times reveals influences that range from Paul Kelly via Lou Reed to Loudon Wainwright III to Leonard Cohen – keeps releasing amazingly accomplished albums." Fred Smith has been a favorite on the Australian festival circuit for years, much loved for his gentle wit, gift for story and melody, and sublime collaborations with Liz Frencham and The Spooky Men's Chorale. Now the rest of Australia is catching up with Fred Smith. He was the subject of a recent Australian Story feature about his work in Afghanistan and on peace keeping operations in the war-torn islands of the South Pacific. The title track from his acclaimed album, Dust of Uruzgan, has been covered by country music star Lee Kernaghan. Fred recently wrote a book, The Dust of Uruzgan, published by Allen and Unwin and available in all good bookstores.
————————————————————————————————————————-
25th June Members Lunch 12.00 – 5.00pm
A Sunday afternoon to kick back and fraternize with friends with an open stage format.
Important You need to book in for this one by the 22nd June for catering purposes.
Phone or email.
Guests are welcome – Cost $12.00
---
21st July 2017 Tidal Moon
Barbara Jeffrey and Jose Garcia – celtic, folk, contemporary, original and more… Barbara's voice soars like a bird with clarity and awe-inspiring beauty. Her harp playing is all encompassing – delicate, bold, key changing mid-song, transporting us to ethereal heights.
Jose's full baritone voice and harmonies compliment Barbara's voice just perfectly with the strength to stand alone, with depth and passion. A delightful guitarist, his playing on bodhran and harmonica join with Barbara's flute to give a well-rounded treat including songs in five different languages.
Their performance of mainly unique original songs with transporting lyrics, including just a few traditional songs delivered with distinctly original style. We are very glad to have Barbara's CD to continue listening to their music and look forward to the launch of their forthcoming duo CD.
Don't miss them if you get the opportunity – Tidal Moon performing "with the ebb and flow of the tide."
Review from Singing Gallery SA.