The Bayles Music Festival is a free community event run by BADFolk – the Berwick and District folk Club. This event is to support the local community by what we do best – Music. There are 2 music stages, community groups, food vans, coffee and local performers including local schools. With 24 acts on stage the event will finish with a headline act Jugularity, a fun band.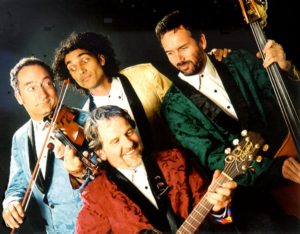 Saturday 3rd March 2018
12pm – 7pm
Bayles Hall and Reserve –
Performer and stall applications are now open and will close on 15th December 2017.
Performers Applications – – Bayles Music Festival Application 2018
Stall Holders Applications – – Bayles-Music-Festival-Application Stall Holders 2018